Workshop: Developing Mental Resilience & A Winning Attitude in Squash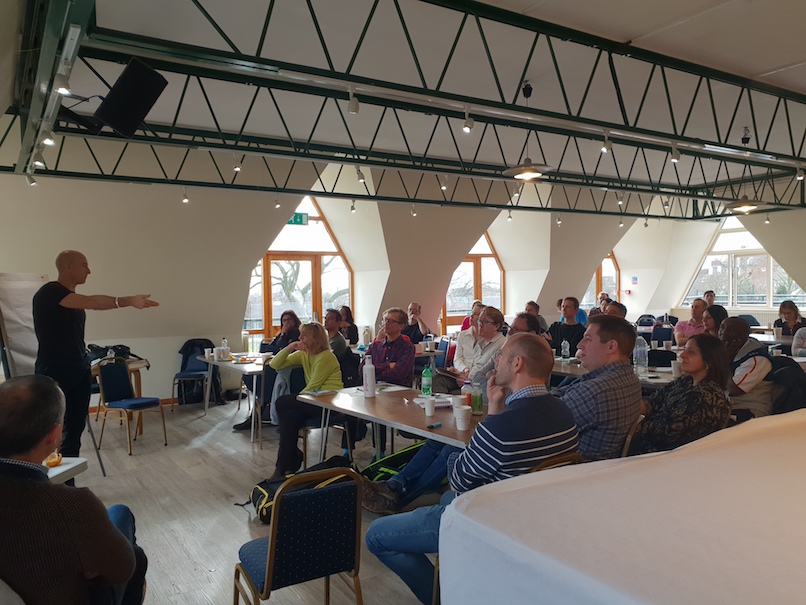 A fantastic workshop presented by Danny Massaro and Paul Carter at Cumberland hosted by Middlesex Junior Squash.  Something we would recommend all counties do as part of their county development.
A sell out of over 60 participants which included parents, coaches and juniors. Danny presented some inspirational and thought-provoking information on what resilience is, how it is presented and gaining emotional control.  Really useful information for our players, parents and coaches.
Our juniors provided some important and sometimes funny insight on how they feel about their parents when playing squash, see post-it note photos.
Thank you coaches Ivy and Lucas working on court with the juniors.
Thank you also Simon Harmer at Cumberland to providing the facilities and catering and making this happen.
---