Middlesex Junior Player Joins the County Senior Team Back into the Premier Division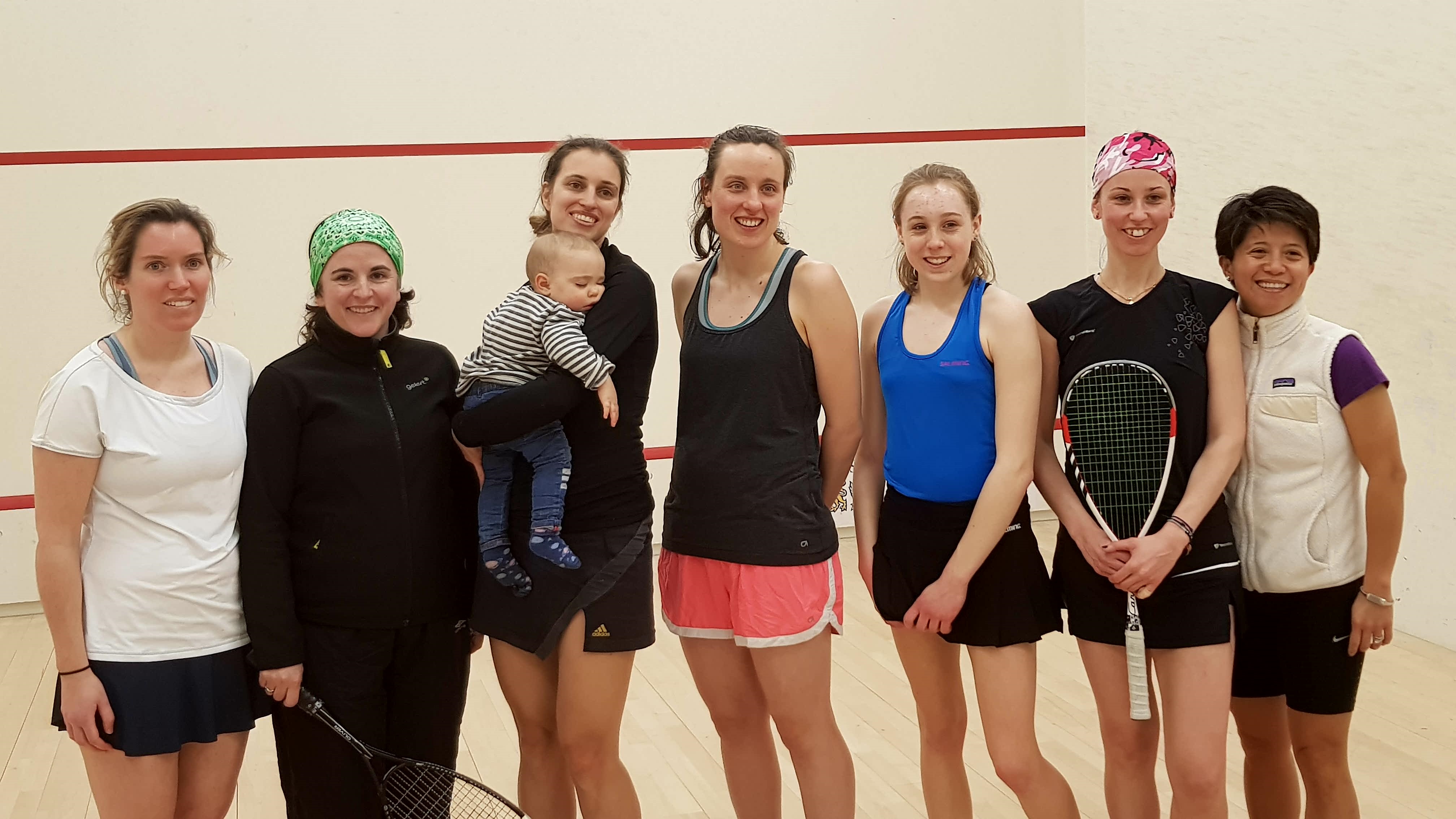 Middlesex Junior Margot Prow joined the Middlesex senior ladies 1st team at the stage 2 of the intercounty championships at Cambridge University on 25th to compete for a space in the premier division. The Middlesex 1st team was up against Cambridge, Hampshire and their friends and colleagues from the Middlesex 2nd team.
Margot had a tight competitive game up against the Hampshire number 2 in her first game and was pipped to the post losing 3-2 12/14 in the 5th. However, she showed her true form winning her next two games and the Middlesex 1st team remained strong and beat all teams to win in stage 2.
Great day and thanks to the hosts Cambridge.
---