Record Turn Out for Middlesex Juniors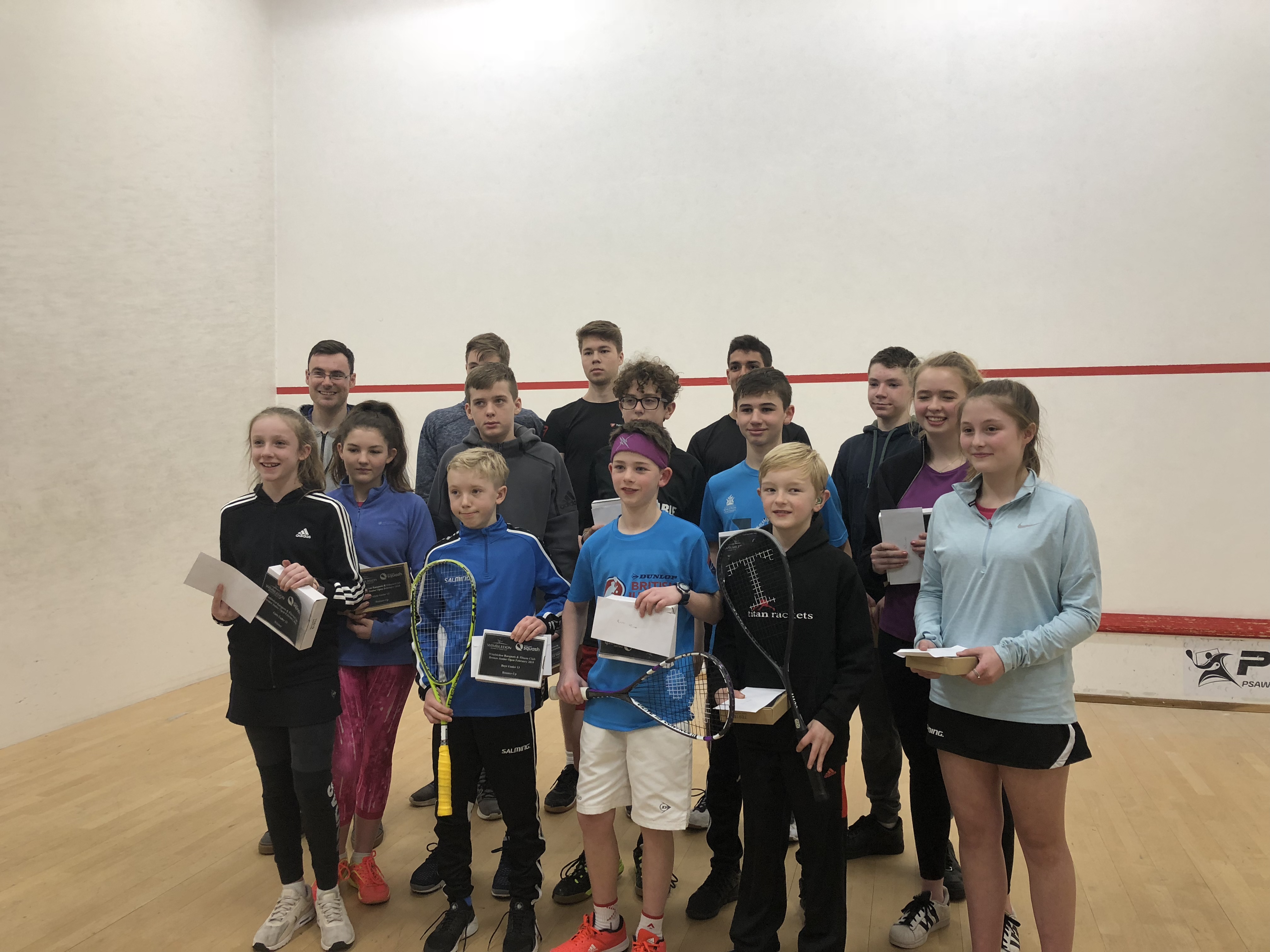 A record turn out of Middlesex Junior players for an open ES Bronze tournament out of county!! 20 Middlesex players entered the Wimbledon Junior Open this weekend (24/25th Feb) with 4 finalists across the categories. BU15s winner Eliot Heywood (Coolhurst) with runner up James Carman (Southgate), BU17s runner up Joe Dawson (Tennis & Squash at Coolhurst) and GU17s runner up Abi Wilkinson (Southgate Squash & Racketball Club).
Thanks to Tina Fuselli and Phil Rushworth for organising a great tournament.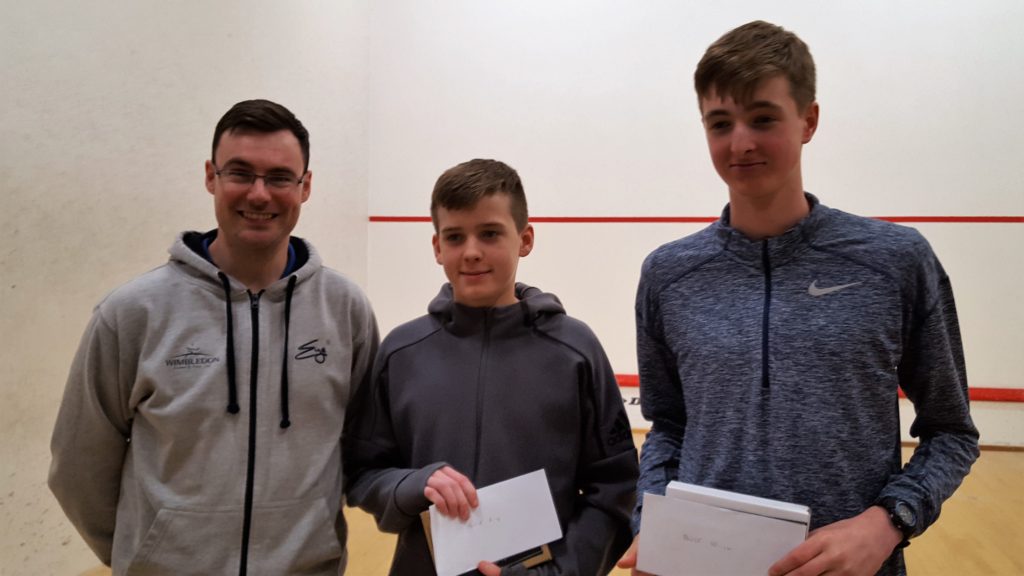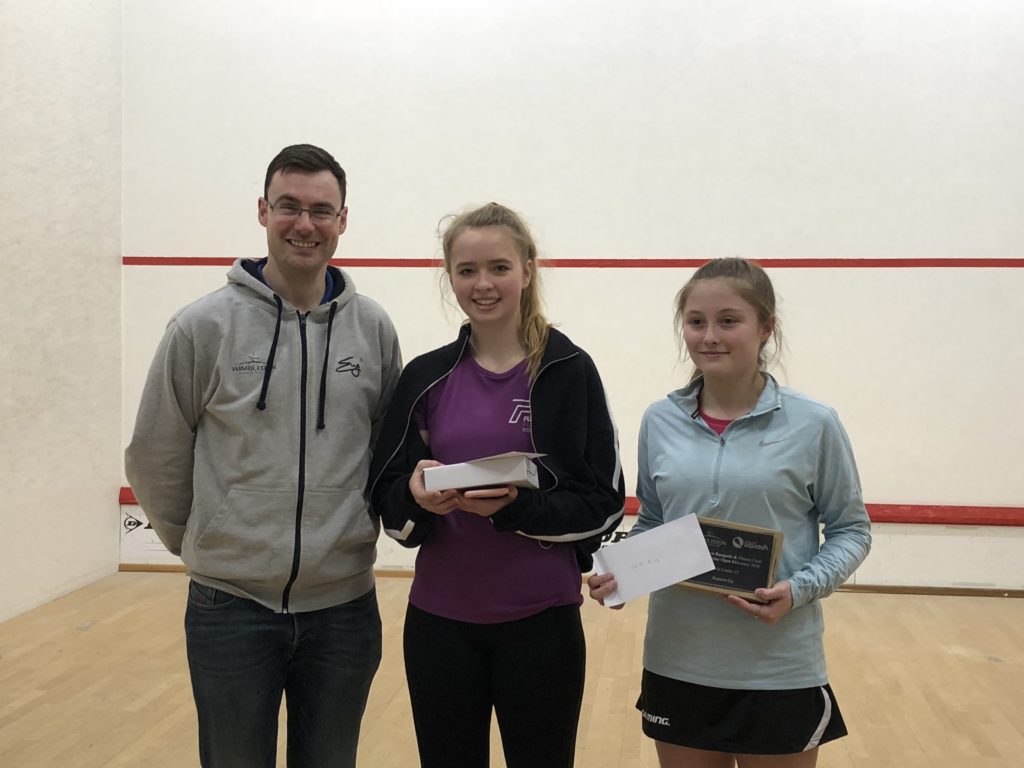 ---