B J C Birmingham – Jan 2022
Last weekend 15 Middlesex Junior Squash players made their way up to Birmingham to compete in the BJC.
What an absolutely fantastic weekend!!
County coaches Paul Carter and Lucas Cannistraci were there to support the players throughout the weekend, providing invaluable advice to our players, with everyone appreciating them being there.
It made a huge difference to the whole experience for our players!!
There were some absolutely fantastic matches, but most importantly all players spent time with their friends and supported them throughout.
BU11s:
Maximus Warner 3rd
Alexander Koa Wing 5th
Kayan Patel 18th
Adi Chandramouli 27th
BU13s:
Jackson Varanese 31st
BU15s:
Damian Ducket 21st
Alexander Varanese 26th
Lucas Yang 29th
Tayo Janum Yahaya 37th
Arthur Pucelle 38th
BU17s:
Antoine Pucelle 42nd
Ayman Raja 52nd
BU19s:
James Carman 11th
Leon Maudgil 24th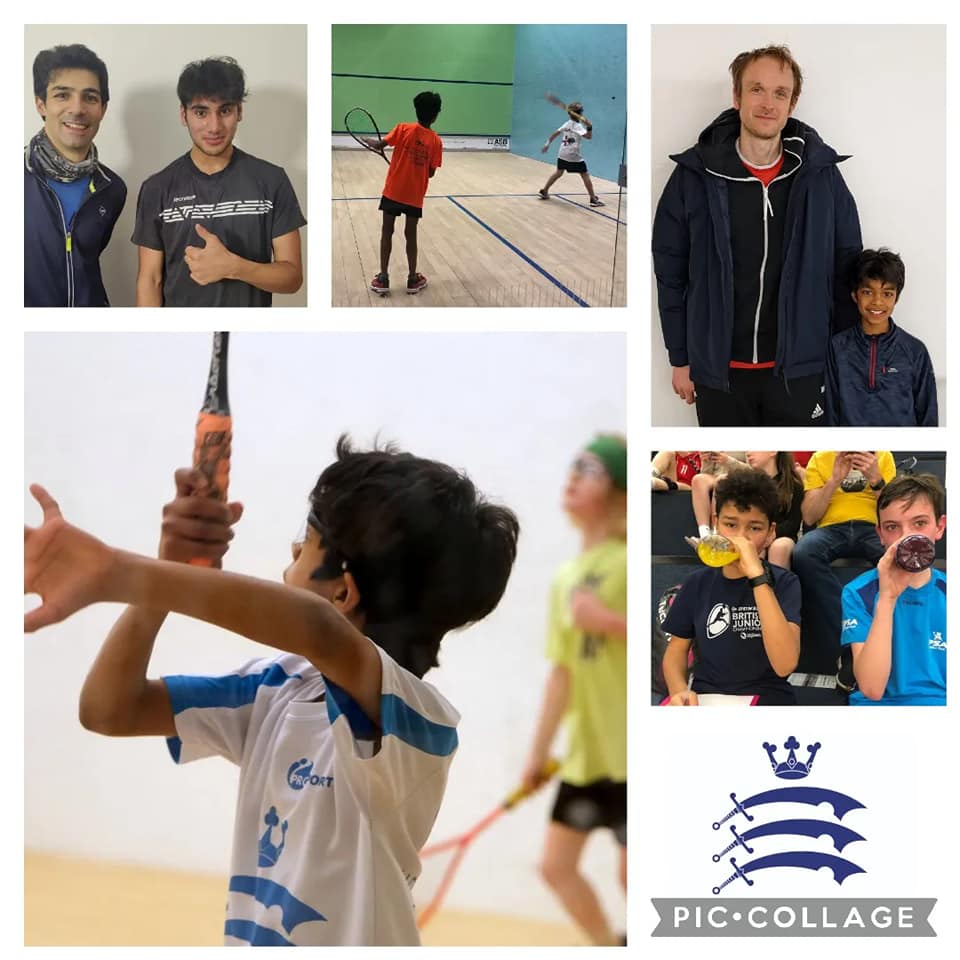 ---