Month:
October 2017
Last weekend saw the start of the annual Inter-County competition which sees teams from all over the country do battle to claim the crown of the UK's best in each age group. Middlesex had a total of 4 girls and 4 boys teams competing from …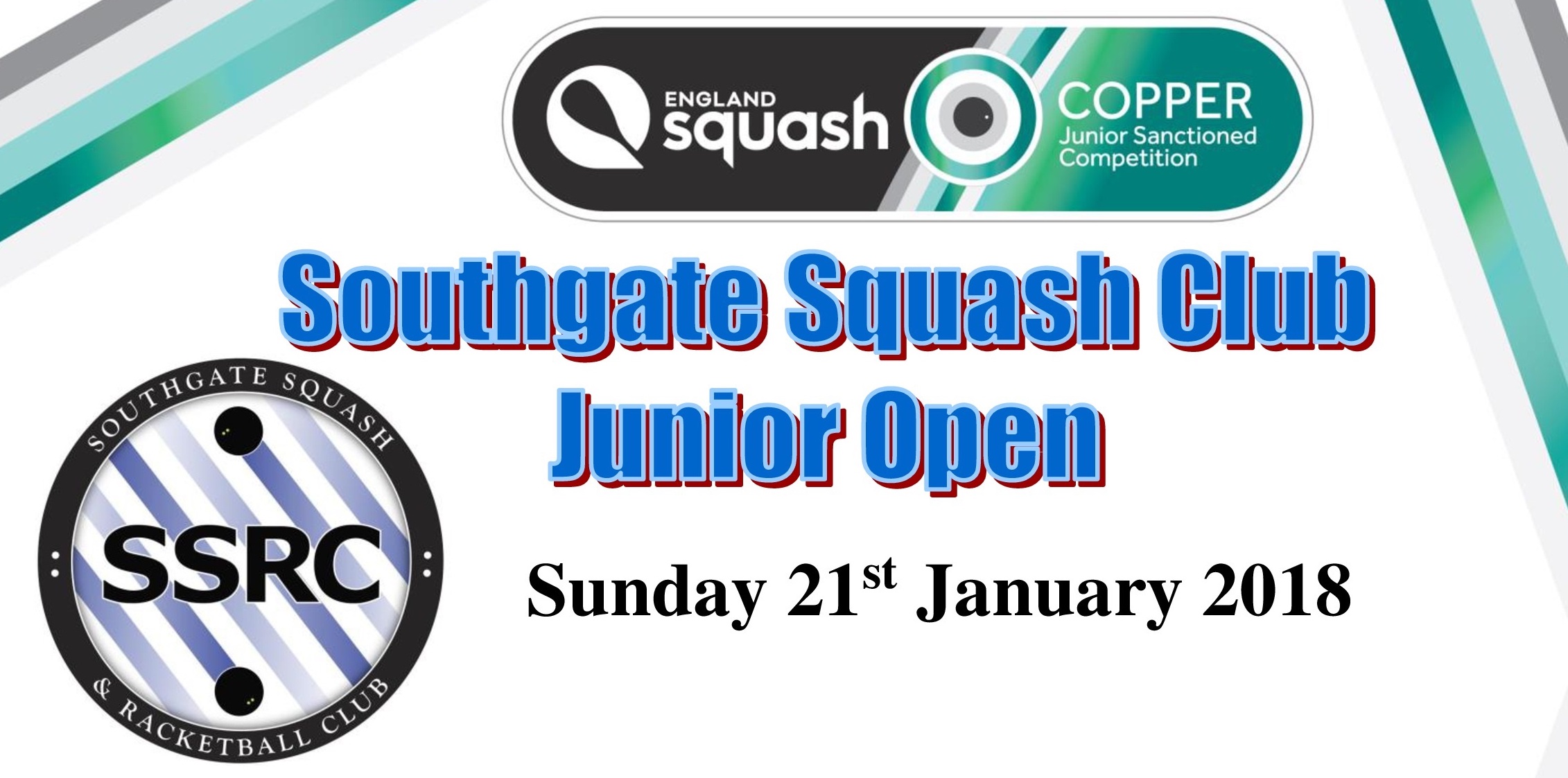 Entries are now open to enter the first Middlesex tournament of 2018 at Southgate Squash & Racketball Club.
Enter early to avoid disappointment.
Entries close 29th December 2017.